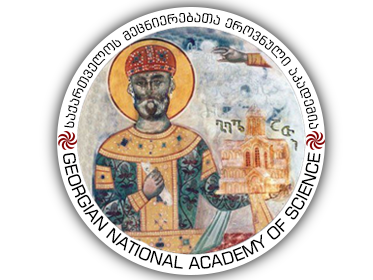 Statement of the National Academy of Sciences of Georgia on ongoing events in Ukraine
The National Academy of Sciences of Georgia joins the worldwide protests against Russia's military operation in Ukraine, expresses solidarity with the people of Ukraine and strongly condemns aggression.
Georgian scientists, as well as the entire population of Georgia, are well aware of the price of freedom and we sincerely sympathize with the Ukrainian scientists, the entire population, which is involved in an unequal struggle to protect the sovereignty of the country.
The Academy appeals to the international community to take all measures to put an end to the war, to resolve the tension through diplomacy and to ensure peace and security in the region.