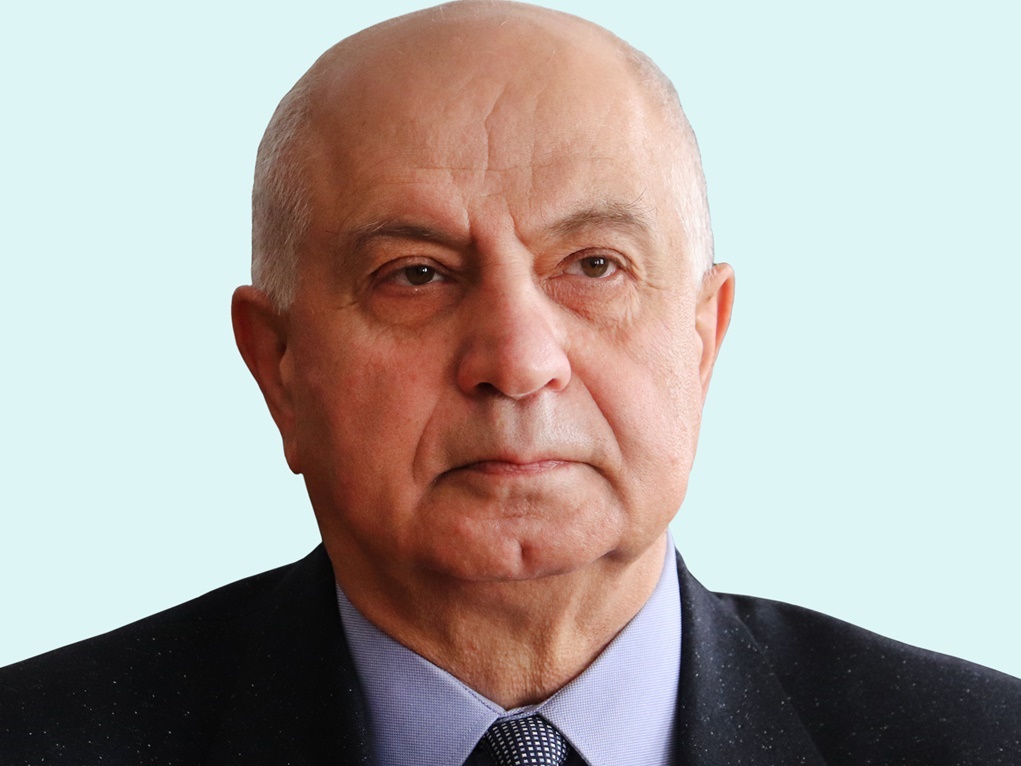 New Edition of the Agrarian Dictionary
The Georgian National Academy of Sciences has prepared and published a 6-language (Georgian-English-Russian-German-French-Spanish) 4th edition of Agrarian Dictionary compiled by Academician Avtandil Korakhashvili, which includes terms from all areas of the agricultural sector and can be used not only as a systematic dictionary but also as an explanatory dictionary.
The 7th language in Latin gives the Latin names of the flora and fauna biodiversity, which are located in the dictionary through a number plate by the "next" system and make it easy to search for names in all six languages. The revised edition provides clear, up-to-date and comprehensive coverage of agricultural terms. The dictionary itself is unique and it has a total number of terms in 7 languages with up to 80 thousand words and definitions.
This fourth updated edition of the dictionary became possible with the financial support of Shota Rustaveli Georgian National Science Foundation, for which the Georgian National Academy of Sciences and the compiler of the dictionary thank the sponsors and publishers staff of this edition.