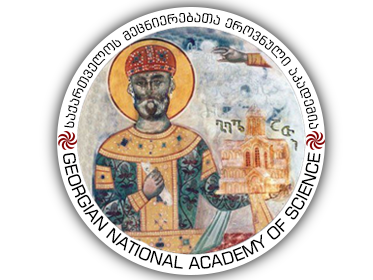 Meeting of the Permanent Commission Studying National Issues
On February 22, 2023, Doctor of historical sciences Bidzina Cholokashvili delivered a report entitled: "For a new understanding of the history of the Christianization of Kartli". It is known that Christianity was declared the official religion in the Georgian-speaking world in 306 by King Mirian.
To clarify the date of the announcement of Christianity as the official religion in Georgia, it would be interesting to know the date of the announcement of the autocephaly of the Georgian Church. From this point of view, noteworthy is the information given in the Life of Nino that the Georgian-speaking church received autocephaly on the 170th anniversary of the conversion of Kartli. Since Patriarch Stephen II of Antioch appointed Petre the first Catholicos of the Georgian Church in 476, it turns out that the Georgian Church received autocephaly in 476.