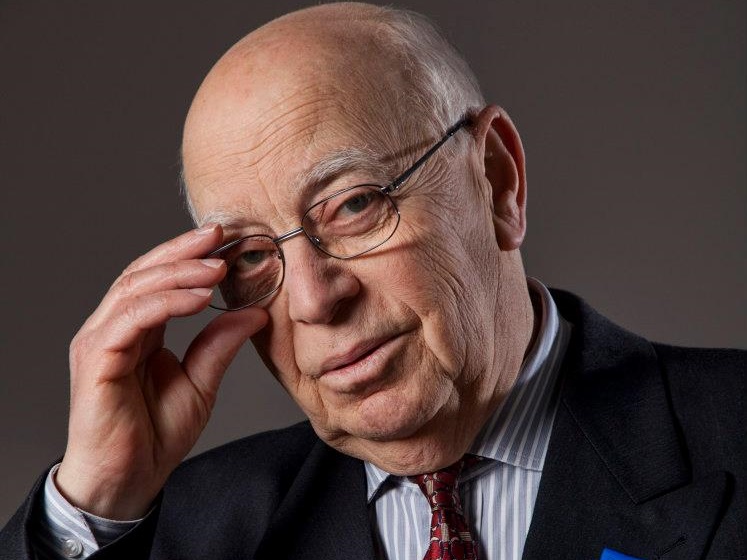 Public lecture by Academician Elguja Khintibidze
On March 17, 2023, a public lecture by Academician Elguja Khintibidze entitled "Great novelty in the history of Georgian-European literary and cultural relations" was held at the I. Javakhishvili Tbilisi State University. The lecture dealt with two important novelties in Byzantine-Georgian philology: a great contribution of Euthymius Athonite, revealed in Byzantine studies, in the spread and establishment of a well-known genre of Byzantine ecclesiastical writing – metaphrastics and the establishment of the identity of the Monk Ioane of St. Saba Monastery, mentioned by the speaker in the title of the novel as the author of "Barlaam and Josaphat" who was considered the author of the works in Byzantology.
The public lecture was held within the framework of the project "Interrelation between Georgian and Greek Editions of the History of Barlaam and Josaphat" (FR-21-2001) financed by the Shota Rustaveli National Science Foundation.