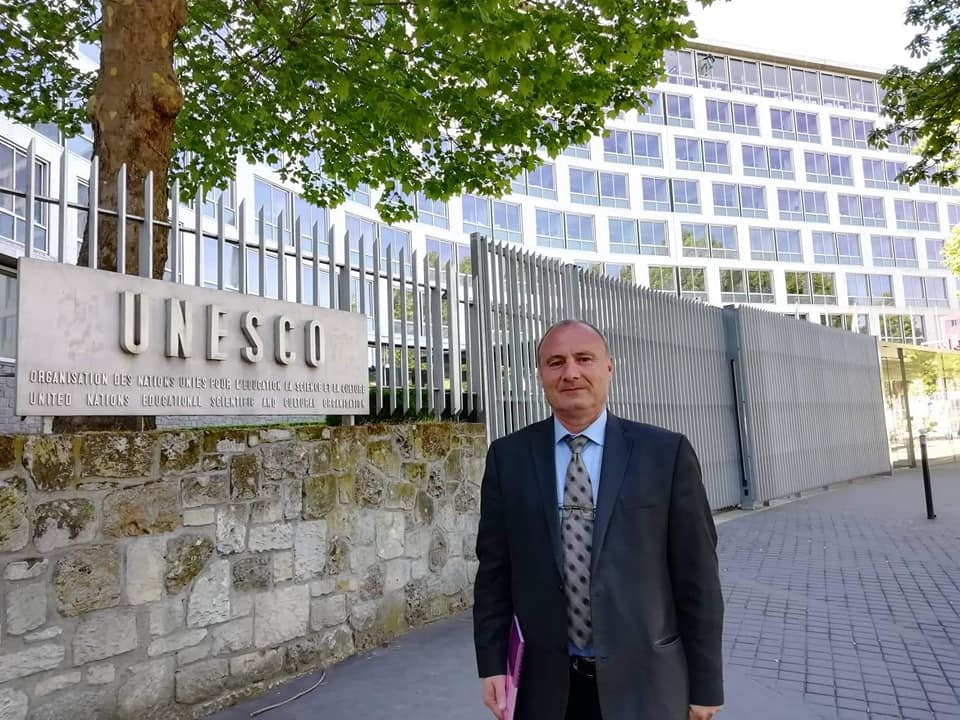 Forecasting Natural Disasters and Risk Reduction Innovative Measures
Under the leadership of Academician Givi Gavardashvili, Chairman of the Commission for the Study of Scientific Problems of Natural Disasters of Georgian National Academy of Sciences, the scientific workers of NCNPLE Environmental Protection Ecocenter, the organization with the consulting company of the UN Economic and Social Council (ECOSOS) developed the project "Forecasting Natural Disasters and Risk Reduction Innovative Measures", which after winning the tender is being funded by UNESCO.
The project focuses on the development and implementation of Georgia's national safety strategy and risk management action plan, as well as risk assessment of vulnerable infrastructure and mitigation of hazards caused by expected natural and anthropogenic disasters.
The project envisages the organization of conferences and workshops to enhance environmental education of the local population living in and around the disaster-prone areas in Kazbegi, Dusheti, Telavi, Kvareli and Akhmeta Municipalities, introduction of innovative environmental protection measures and publication of relevant scientific reference materials.
The project also envisages holding public lectures on environmental issues for the pupils of the public school in Ozhio (Akhmeta Region) by the scientific workers of the Environmental Protection Ecocenter and establishing a UNESCO square in the school's territory.
The project is funded within the scope of the Programme of Participation of the United Nations Educational, Scientific and Cultural Organization (UNESCO).