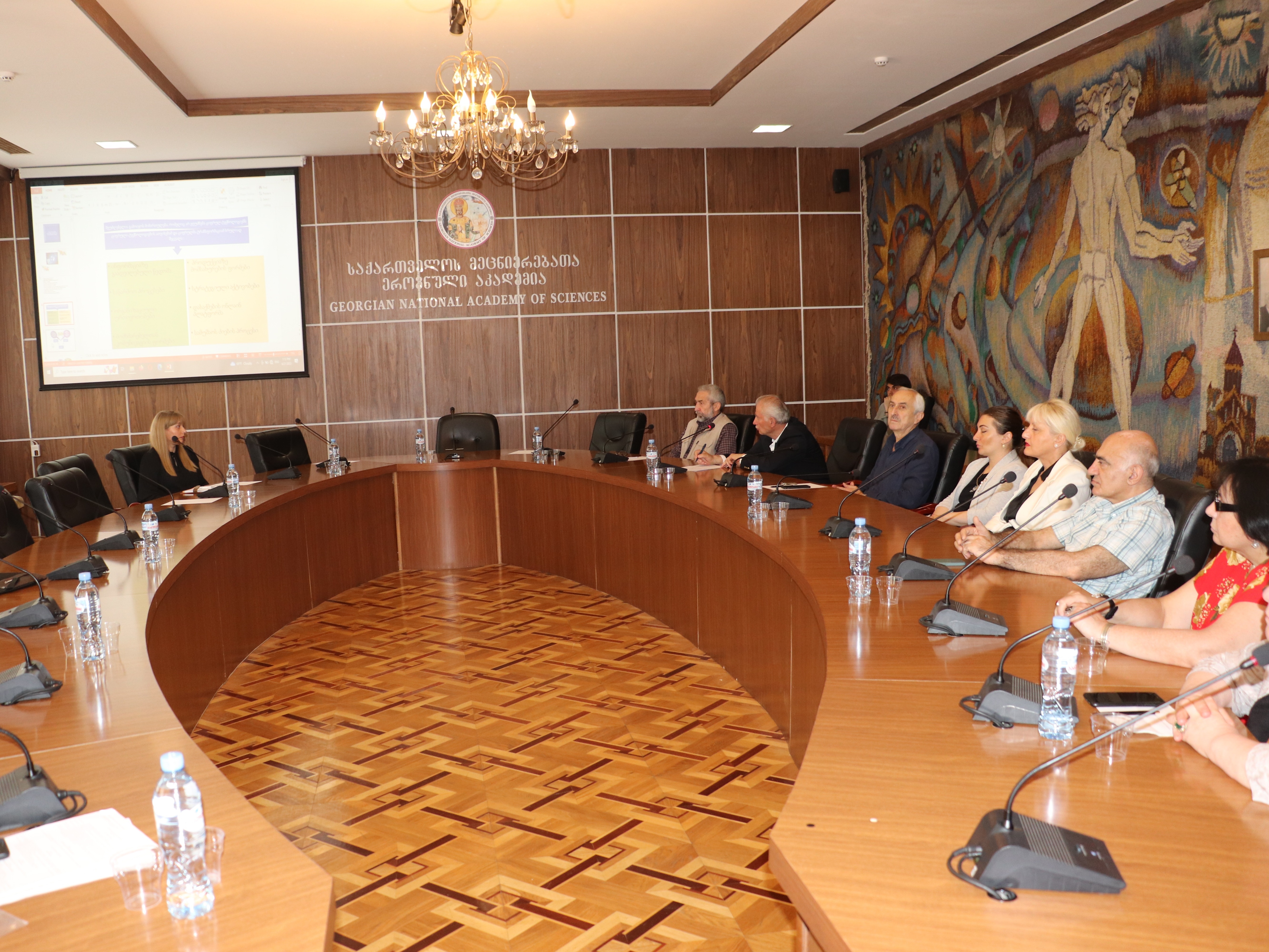 Meeting of the Commission for Complex Study of Highland Issues
The National Academy of Sciences of Georgia hosted a meeting of the "Commission for the Complex Study of Highland Issues", dedicated to the development of telecommunications among the mountainous population, as well as the idea of creating a digital "mother tongue". The speakers were professors of the Technical University of Georgia: Marina Kurdadze ("Analysis of the development of digital technologies in the mountainous regions of Georgia and support for opportunities") and Mariam Lomtatidze ("The idea of creating digital mother tongue and the possibility of using it").
M.Kurdadze noted that most of the high-mountainous settlements of Georgia are not covered with fiber optic cable. Mobile phones are not available in all areas. However, some high-mountain villages have already begun rolling out high-speed wireless Internet access, which will solve the problem of educating the population in the highlands. The second report was dedicated to the digitization of Jacob Gogebashvili's "Dedaena", in accordance with modern requirements for education.