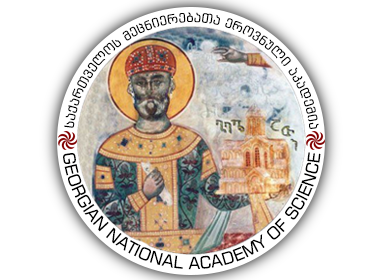 Statement of the National Academy of Sciences of Georgia
We are proud to announce that Catholicos-Patriarch of All Georgia, His Holiness and Beatitude Ilia II is also an honorary member of the Georgian National Academy of Sciences. The result of his many years of tireless work and commitment is the rise of the Georgian church and the spiritual and religious revival of the Georgian people. His Holiness himself has made a great contribution to the reconciliation and harmonization of Georgian science and faith. His contribution to the development of national culture is immense. The unity of the Church and nation achieved through his wisdom and effort is of vital importance in overcoming the challenges the country and nation are facing today.
The National Academy of Sciences of Georgia, sharing the spirit of the whole Georgian society, expresses its deep concern at irresponsible accusations against Catholicos-Patriarch of All Georgia. We believe that the attack on the Head of the National Church is a deliberate and unconcealed struggle against the Georgian Apostolic Church and Georgian statehood.
We extend our full support to our Patriarch and the Georgian Apostolic Orthodox Church. We wish His Holiness the health and vigor that our homeland needs so much.
Georgian National Academy of Sciences