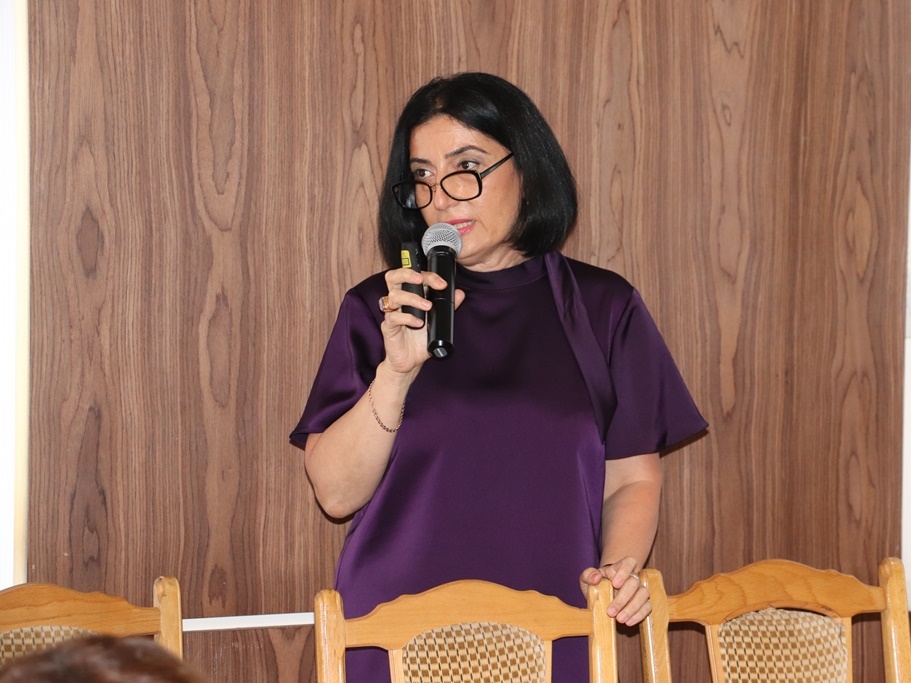 Session of the Commission for the Study of Topical Medical Issues in Georgia
On 30 June 2020, the Commission for the Study of Topical Issues of Medicine in Georgia dedicated to the infertility problems held its sixth session at the Presidium of the Georgian National Academy of Sciences.
The session was opened by the chairman of the Commission, Professor Archil Chkhotua. He emphasized the importance of the infertility problem for Georgia and noted that it is a multifaceted problem that includes the issues of medicine, sociology and demography. The importance of developing a unified national algorithm for the management of infertility was emphasized. It was proposed to create poly-profile working groups with experts in this field, who will work on the most urgent issues. The possibility of partial or full financing of in vitro fertilization by the state was considered.
The session was attended by members of the Commission, academicians, representatives of professional associations, experts in the field.