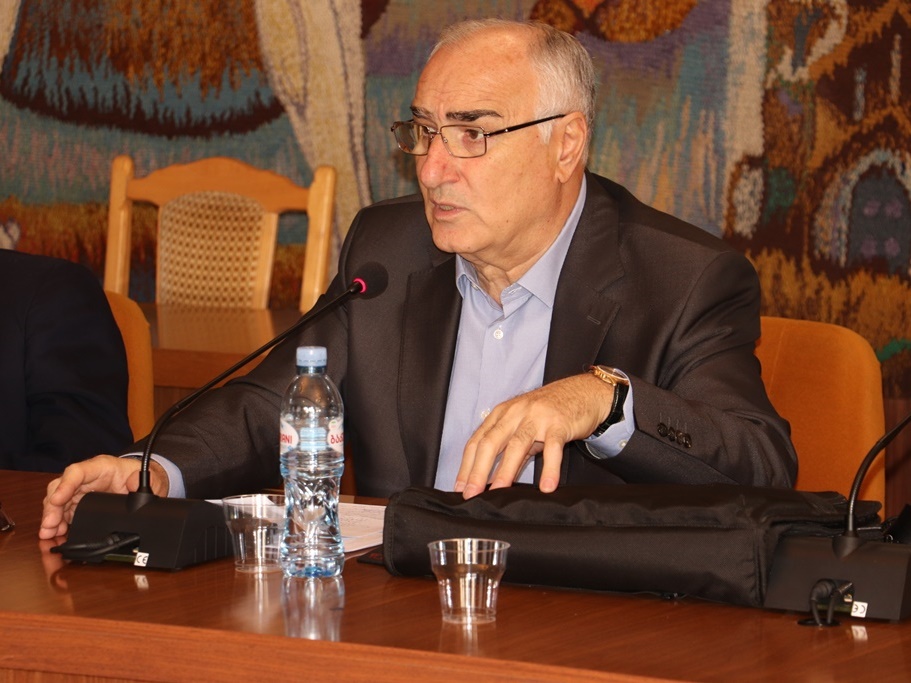 The 2017 Constitutional Reform of Georgia
On 9 October 2020, Academician Joni Khetsuriani familiarized the members of the Presidium of the Academy with Georgia's constitutional reform implemented in 2017. As he noted in his report, in 2017 another constitutional reform was carried out in Georgia. The changes related to the partial revision of the Constitution have been permanent since 1999, but the constitutional reform, which led to the general revision of the Basic Law, was carried out only twice before 2017 – in 2004 and 2010. The 2017 constitutional reform has completed the transition process of the country's political system into a model of parliamentary governance. A complex parliamentary system of the European-type government has been established.
The Parliament of Georgia has been strengthened, its control functions, the procedure for announcing a vote of no confidence in the Government by the Parliament are simplified. The rule for regular government reporting to Parliament is introduced. The transitional provision strengthened the country's foreign policy: to ensure the integration into the EU and NATO was defined as a constitutional duty of the constitutional bodies.