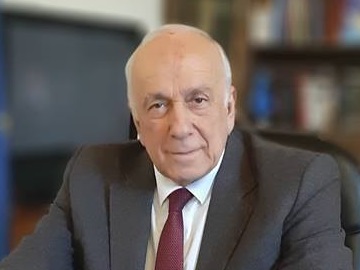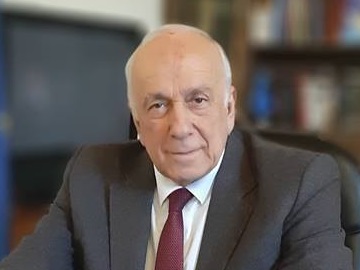 International Engineering and Technology Institute Annual Scientific Award Winner
On December 26, 2020, after nomination and voting, President of the Georgian National Academy of Sciences, Academician Giorgi Kvesitadze won the 2020 5th IETI Annual Scientific Award, who having achieved pre-eminence in the development of science, engineering and technology innovations, and for unselfish, sustained and dedicated contributions to the aims and significance of the Institute.
Established in 2015, the International Engineering and Technology Institute (IETI) is a non-profit international academic organization including 6 Nobel Prize Laureates, 2 Turing Award Laureates, more than 100 Academicians. Key Members of IETI are from Massachusetts Institute of Technology, Harvard University, Oxford University, University of Cambridge, University of California – Berkeley, Princeton University, Stanford University, Columbia University, etc.