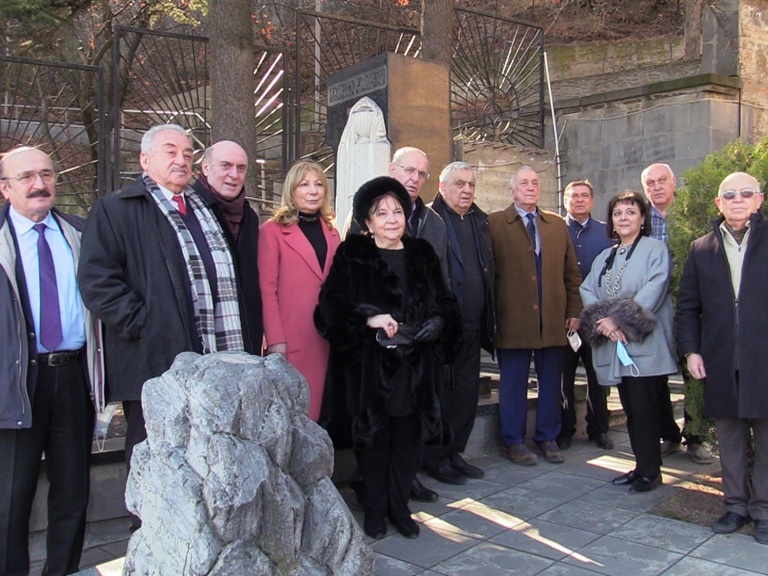 The 80th Anniversary of the Georgian National Academy of Sciences
February 2021 marks the 80th anniversary of the founding of the National Academy of Sciences. It can safely be said that the scientists of the Academy through their research activities have introduced Georgia to the world. Among the founders of the academy were prominent scientists: Niko Muskhelishvili, Korneli Kekelidze, Ilia Vekua, Akaki Shanidze, Niko Ketskhoveli,etc.
Mathematician Niko Muskhelishvili was the first president of the Academy for three decades. Over the years, the Academy was headed by academicians Ilia Vekua, Evgeni Kharadze, Albert Tavkhelidze, Tamaz Gamkrelidze, and since 2013, the President of the Academy has been elected academician Giorgi Kvesitadze. The founding date of the Academy is annually celebrated with various events, but this year, for well-known reasons, this jubilee date could not be celebrated on a large scale. On February 11, members of the Academy, headed by President Giorgi Kvesitadze, Vice President Roin Metreveli and Academician-Secretary Ramaz Khurodze, laid flowers at the Mtatsminda Pantheon of Writers and Public Figures.